General Meeting Saturday March 7
The March General Meeting will be held on Saturday, March 7 at the J. Erik Jonnson Central Library in the Auditorium on the 1st floor (Directions). Coffee, snacks and conversation start at 10:30. The business meeting begins at 11:00 ( Review minutes from the February meeting here ), which will be followed by this month's presenation: by Glenn Kinkade.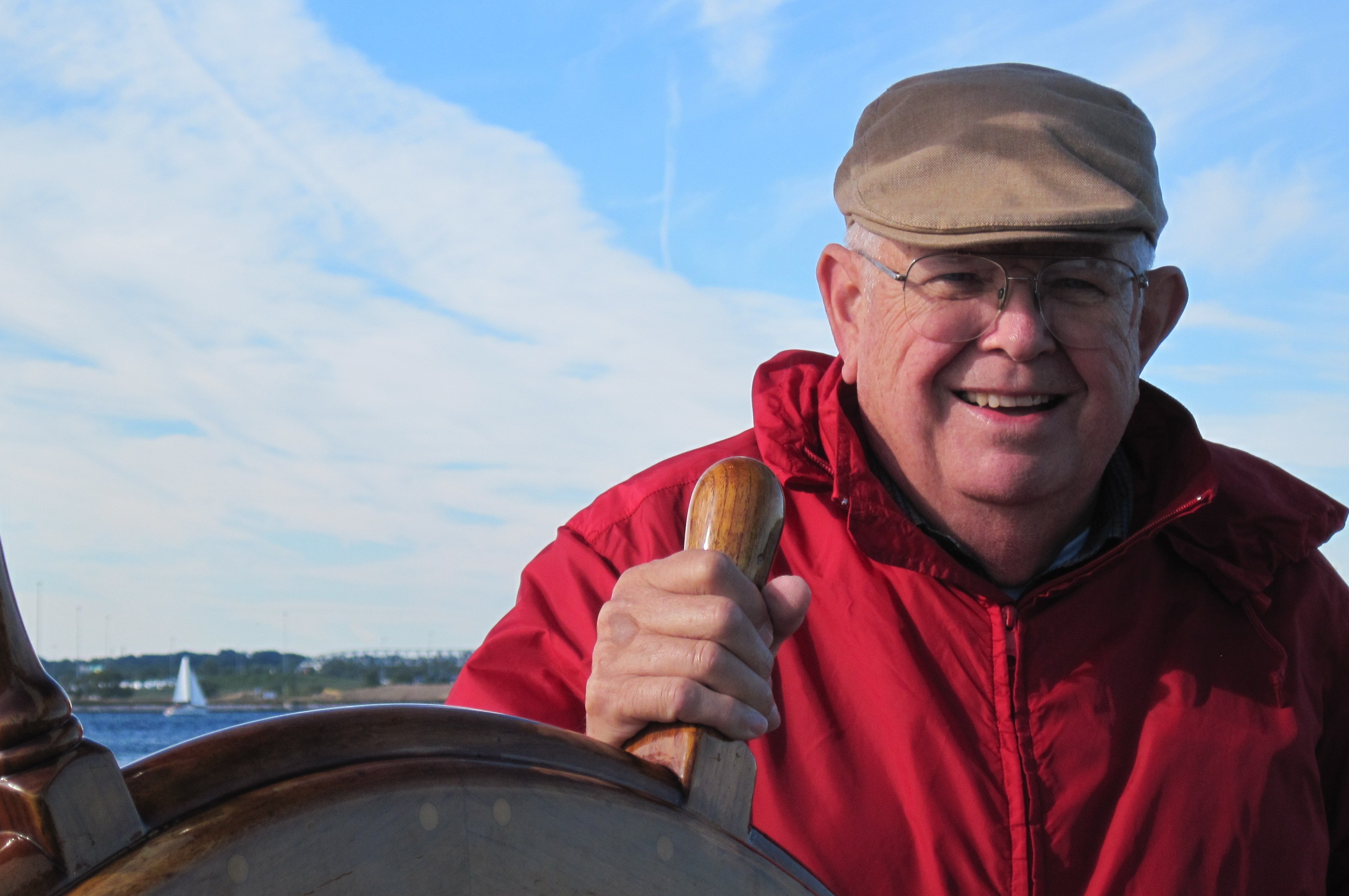 Glenn Kinkade is an experienced genealogical researcher, lecturer, author, and instructor. The topic of his presentation is 'Colonial New England Research Using Town Records Wisely' (download his handout Here).
---
2015 Spring Lecture, Saturday, March 21, 2015
Debbie Parker Wayne, CG, CGL
Genetic Genealogy Analysis and Tools
This all-day lecture is presented by a noted professional genealogist who is experienced in using DNA analysis for genealogical research. Debbie Parker Wayne will begin with a brief review of genetic genealogy basics and advice about choosing a DNA testing company. The remaining sessions will provide in-depth information about tools and applications for mitochondrial DNA, Y-DNA, and autosomal DNA studies. Each session will include a real-life case study which uses the latest tools and techniques to analyze these DNA types. Save Money! Register Now - Early Registration Ends Saturday, March 7! - More Information & Registration Links Here...
---
Upcoming Meetings & Events
We hope to see you at one of these society events (Free and open to the public). See the Calendar for more details.
---
Dallas Genealogical Society 2015 Writing Contest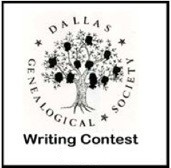 The DGS is excited to announce that its 2015 Writing Contest is open for entries. This is the third year that the Society has sponsored this contest which comes with cash prizes.
The contest is open to both members and non-members of DGS as well as amateurs and professionals. Only original material not previously published elsewhere in any format is eligible. Entries will be accepted January 1 through April 30, 2015. Winners will be announced in July, 2015.
Winning articles are eligible to be published in Pegasus: Journal of the Dallas Genealogical Society. In 2014, our journal was awarded 1st Place, Category VI (Official Periodicals of Partner Societies / Journals) by the Texas State Genealogical Society.
For more information please see the complete Rules and Guidelines and/or the Press Release.
---