Meeting Saturday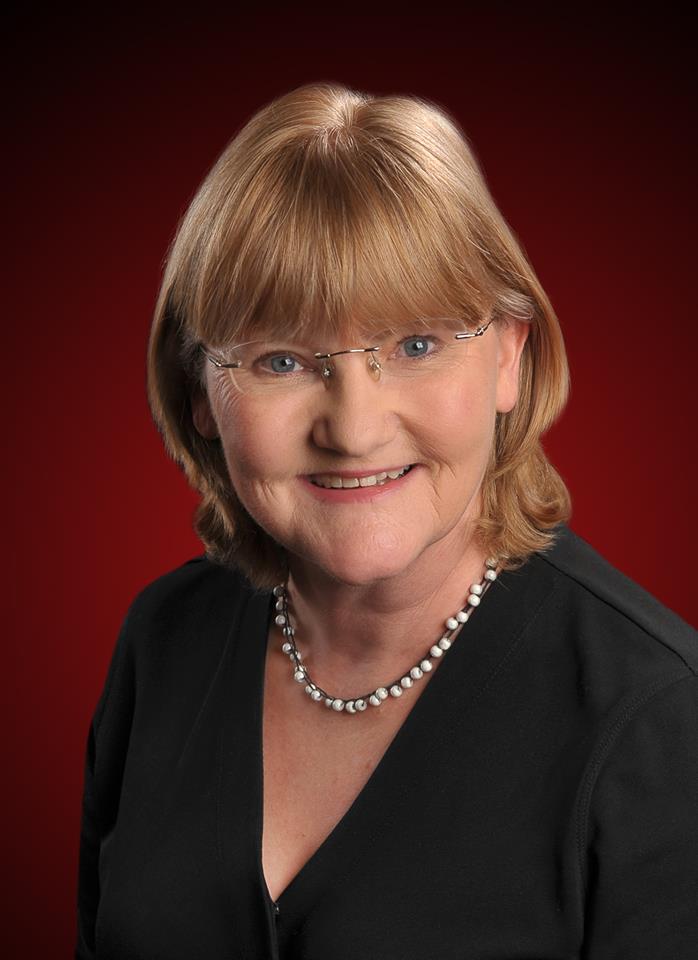 The next General Meeting will be held on Saturday, April 4 at the J. Erik Jonnson Central Library in the Auditorium on the 1st floor (Directions). Coffee, snacks and conversation start at 10:30. The business meeting begins at 11:00 ( Review minutes from last months's meeting here ), followed by this months presentation 'One Person, Two Birth Certificates; The History of Adoption and Birth Certificates in the State of Texas' by Connie Gray.  Read More.....
---
Upcoming Meetings & Events
We hope to see you at one of these society events (Free and open to the public). See the Calendar for more details.
---
DGS Newsletters From Present to 1976 Available On-Line
Most of the newsletters created by the DGS from September, 1976 to the present have been scanned and are now available to the public (we are missing a few copies here and there... if you happen to own one of the missing issues please consider donating or scanning it so we can complete our collection!). View the collection at Resources -> Newsletters. 
---
1Q2015 DGS Newsletter
The January-March 2015 DGS Newsletter is now available... Read it now by clicking on Resources, then Newsletters.